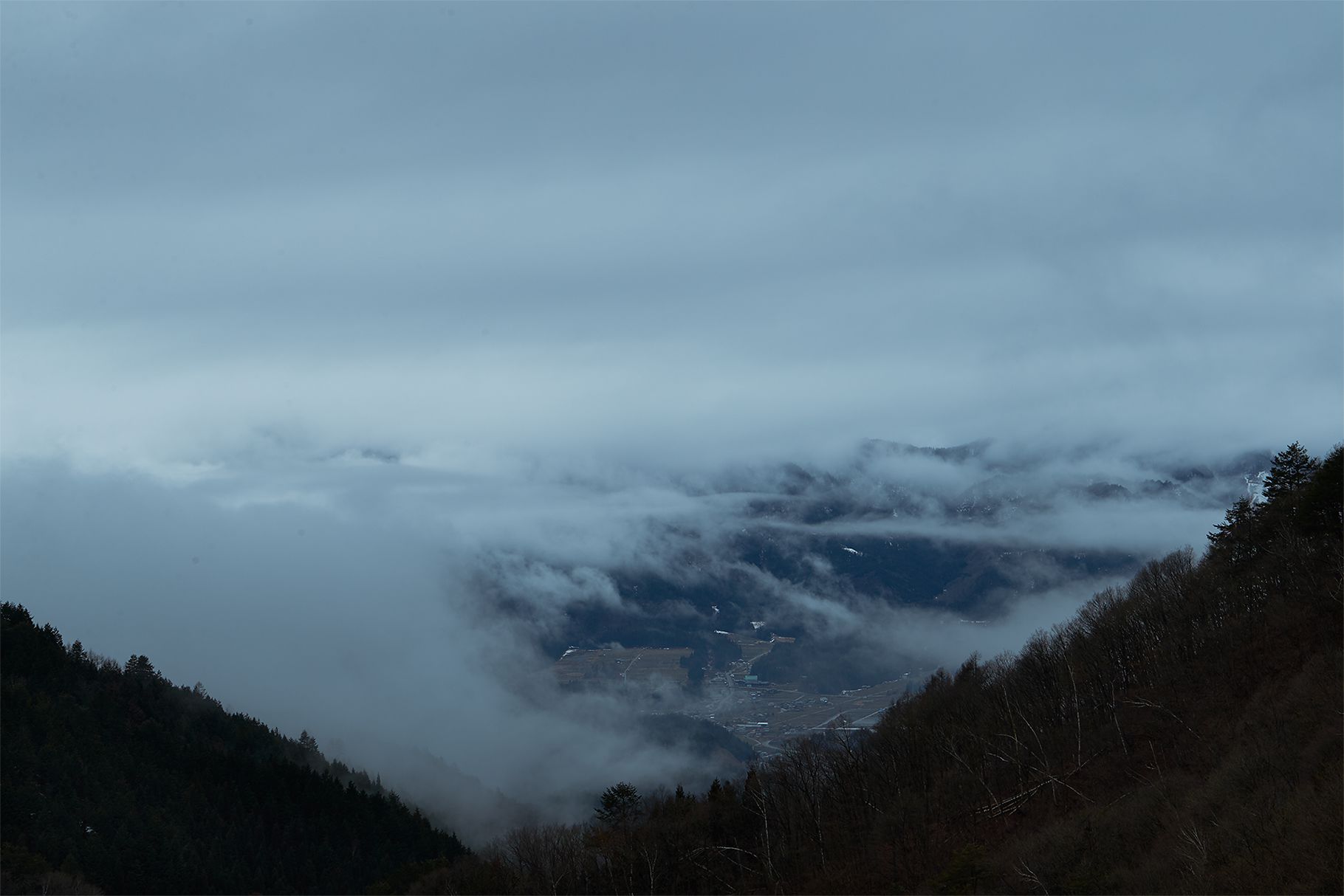 What's Yamayu Beef
Yamayu beef cowshed is located on the Sugou highland at an altitude of over 1,000 meter.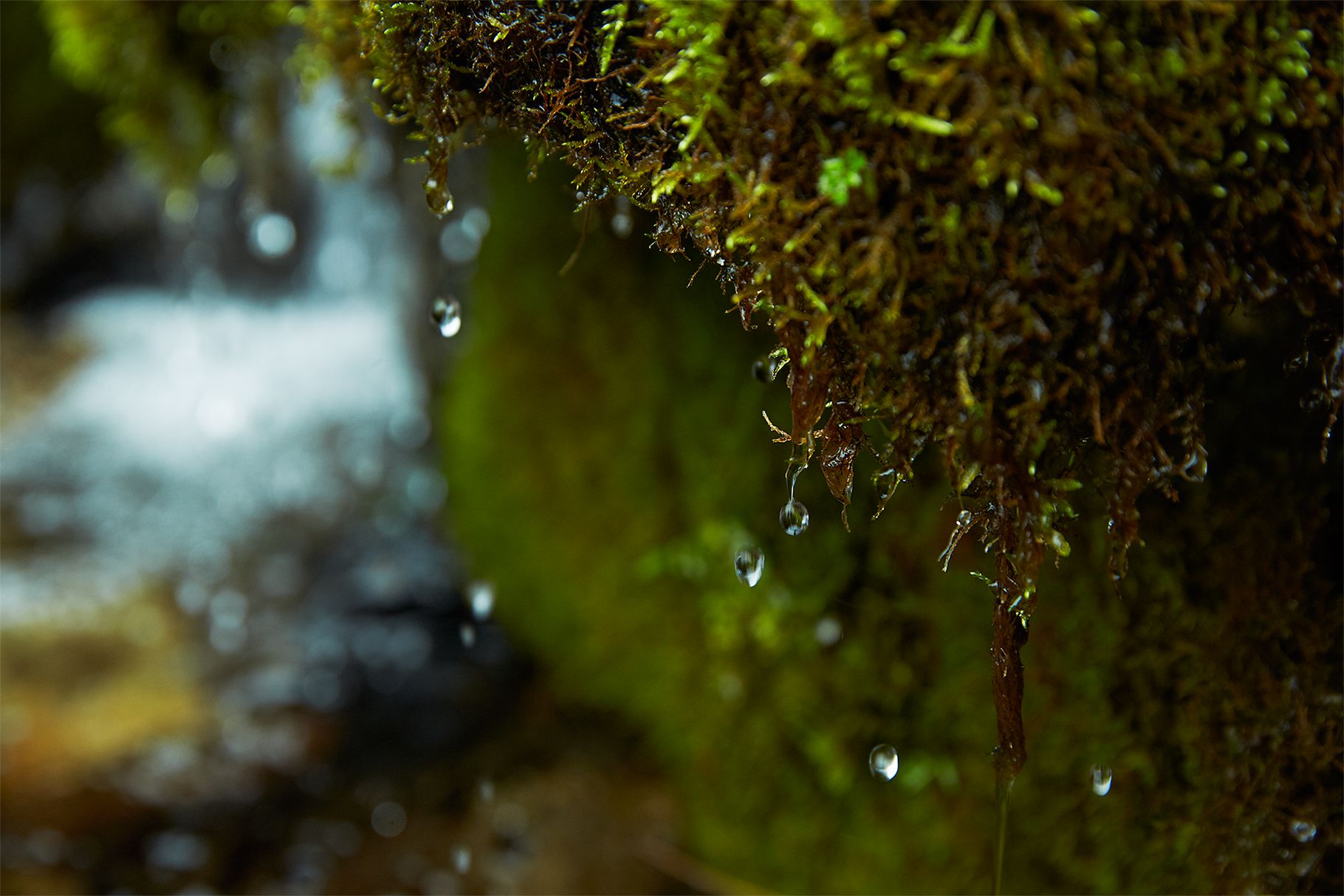 Our Wagyu beef cattle are born and raised in highland climate with flesh air,
pure mountain water and best care pastures.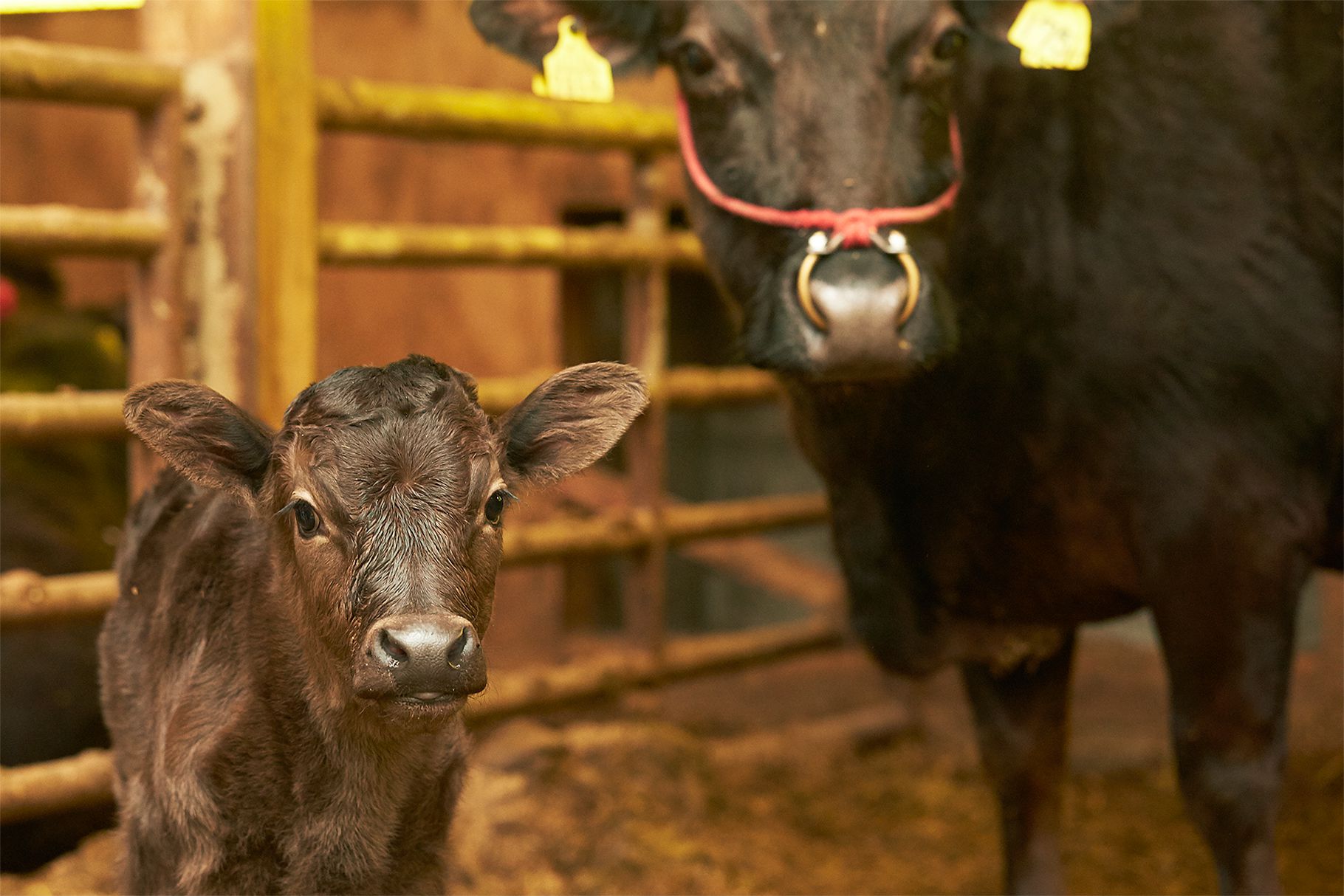 To achieve our motto "Provide Safe Wagyu Beef for Our Consumers",
We have managed to unify breeding & fattening in our own way
and this unique system received high praise of producing superior beef.
We therefore established a restaurant to share our premium products.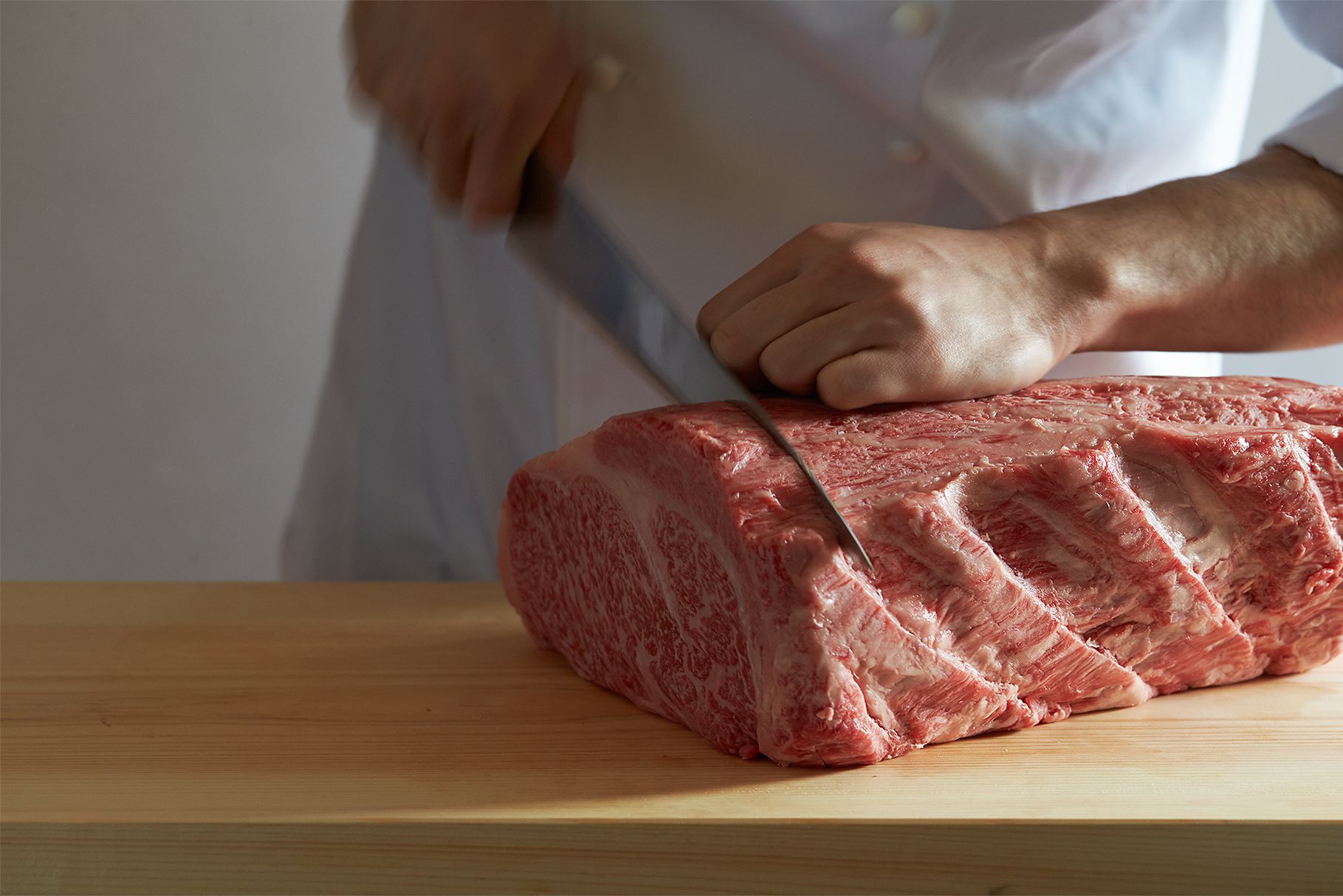 We serve only over 30 days aged meat of premium "Hida Beef"
which are heifer calves and fattened over 29 months.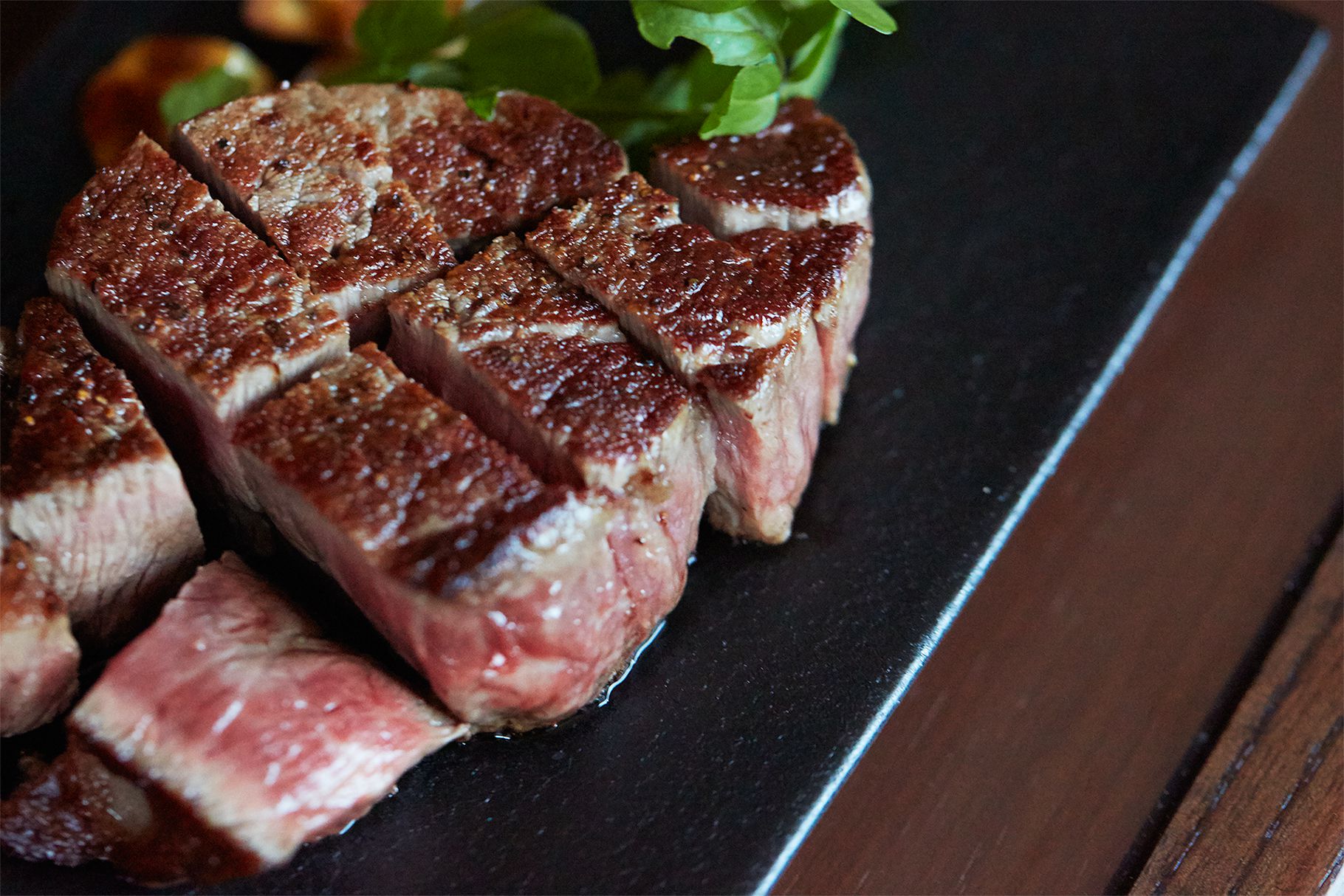 We offer high quality "Hida Beef" as "Yamayu Beef"
with confidence sourced from our 50 years history farm.
Enjoy our carefully selected and best aged beef dishes!